Georgia Currant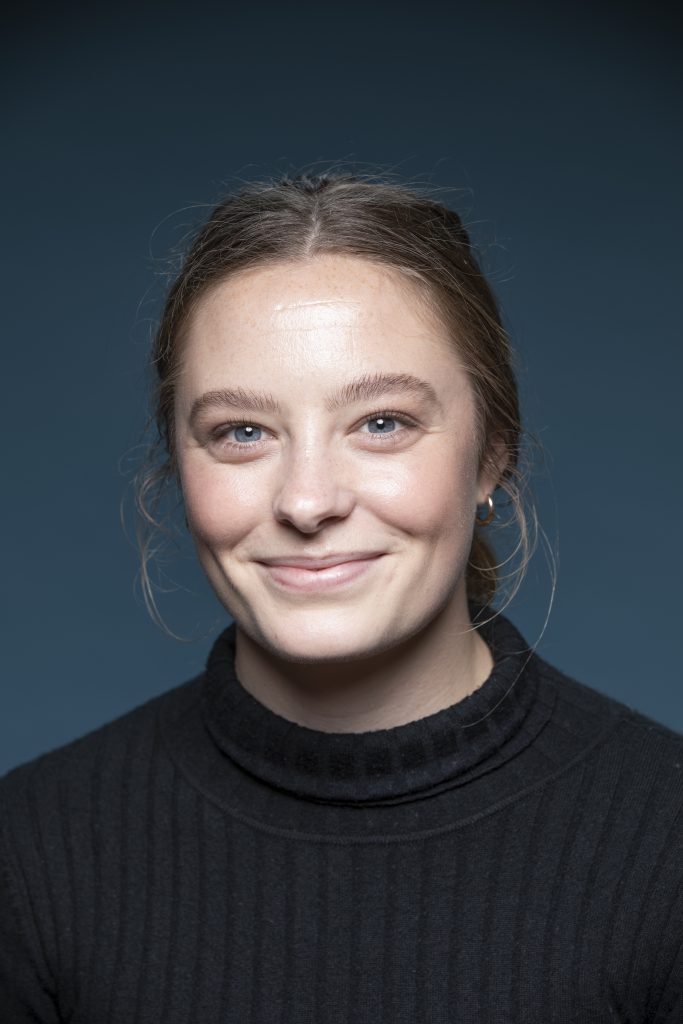 Curiosity is a personal driver for me, it has informed the direction of my current work as a facilitator, leadership coach and change consultant. I have spent most of my childhood in the mountains of Tasmania and am most at home in the wild.  I fundamentally believe all our answers lie within ourselves and nature. I am passionate about guiding young people home to themselves to ignite sustainable change, and a shift in collective consciousness.
Alongside developing my own coaching and consulting practice, I work as a consultant for Neu21and Impact Solutions International. My work centres around supporting organisations to become values-based and purpose led. I work closely with teams to listen to their needs, understand where they are, and help them get to where they want to go.
I work to support effective change from a system-wide perspective. My exposure to all aspects of business, and ten years of leadership and service delivery within the tourism/hospitality sector, has shaped my understanding and ability to manage and lead change. I am known for my flexibility, adaptability, and willingness to collaborate with others. This skill set helps facilitate the expansion of mindsets and the generation of viable creative options that make a difference.
What are you really passionate about?
I am dedicated to nurturing the growth of emotional intelligence with tomorrow's leaders.  I believe that to create a sustainable future, conscious development is vital for individuals, businesses, and organisations.
How has Impact Solutions International helped your development?
Impact Solutions International has given me an in-depth understanding of conscious leadership development, facilitation, and coaching. It has led me to work I am most passionate about –supporting young, emerging leaders in their conscious development, utilising deeply transformative processes taught to me by ISI.
What work do you most like to do?
Values based conscious leadership development with emerging leaders and teams.
Qualifications:
The Leadership Circle – Accredited Facilitator/Coach
Cert IV Training and Assessment
Bachelor's Degree in Psychological Sciences and Counselling (ongoing)
Impact Solutions International – Leadership, Coach, and Facilitator Consultant's Training Program
Cert III Tour Guiding and Tourism
Cert IV Visual Communications